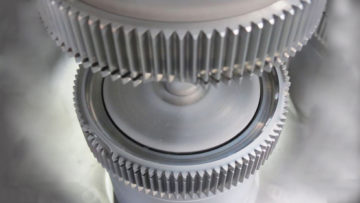 Liquid Nitriding QPQ (Salt Bath Nitriding)
Liquid Nitriding (LN) is a subcritical surface enhancement process. It is a commonly used term for the diffusion process that is actually liquid nitrocarburizing.
Continue Reading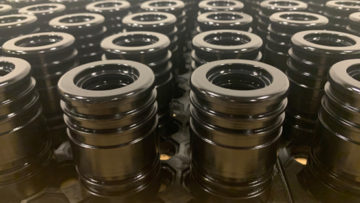 Black Oxide
Black Oxide is the process of forming a black iron oxide on the surface of ferrous metals, and is most commonly referred to as black oxiding, blackening, oxidizing, gun blueing.
Continue Reading
INCREASED FATIGUE
STRENGTH
ADDED WEAR
RESISTANCE
ENHANCED
LUBRICITY
IMPROVED AESTHETICS
INCREASED CORROSION
RESISTANCE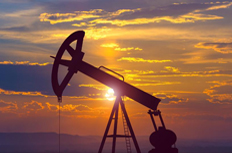 OIL AND GAS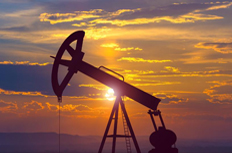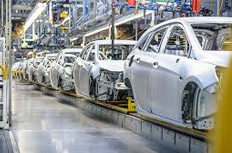 AUTOMOTIVE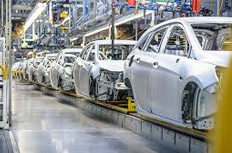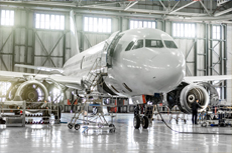 AEROSPACE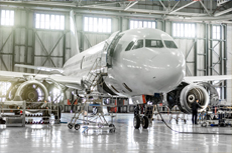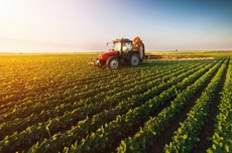 AGRICULTURE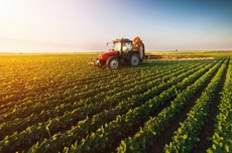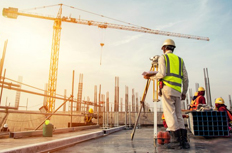 CONSTRUCTION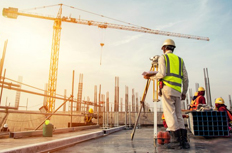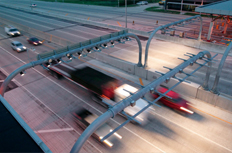 TOLLING INDUSTRY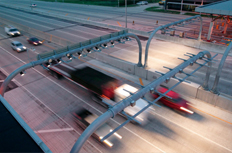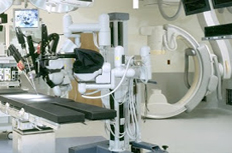 MEDICAL MACHINERY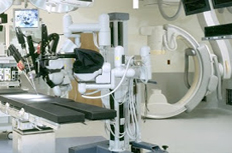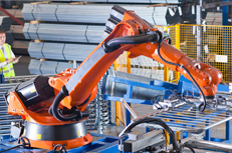 INDUSTRIAL MACHINERY